5 Gadgets For Your Kitchen
There's so much fun that comes along with having a newly remodeled kitchen. And, even if you didn't remodel your kitchen, you can always have fun upgrading some of your kitchen tools or adding to your current collection. Check out these 5 gadgets for your kitchen that we love!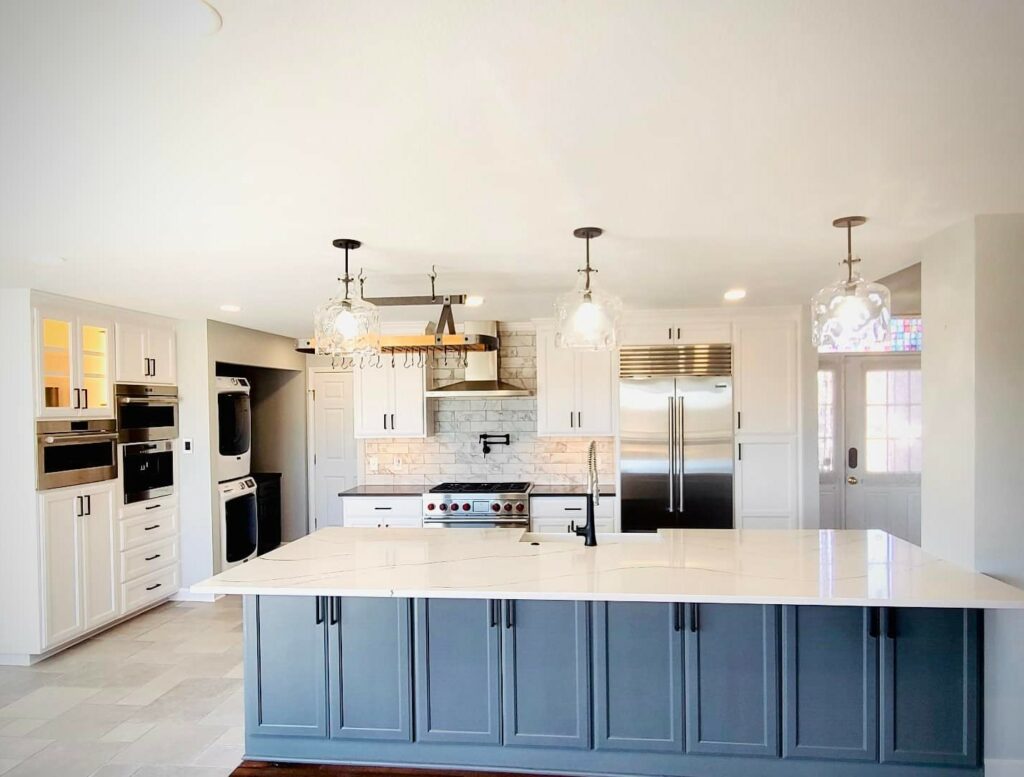 The custom cabinets are in, the glossy tile backsplash has been carefully put in place, and the beautiful quartz countertops are installed. Your beautiful kitchen that you spent so much time dreaming of is complete. Now it's time to start filling it with all your favorite accessories, and gadgets!
But what are your favorites? You might be keeping your tried and true Pampered Chef can opener that you've had forever, but other items might be ready for an upgrade. Plus, who wouldn't love to fill their kitchen with new, and exciting gadgets?
We have a few favorites of our own that we think almost everyone needs to have in their kitchen.
Butter Bell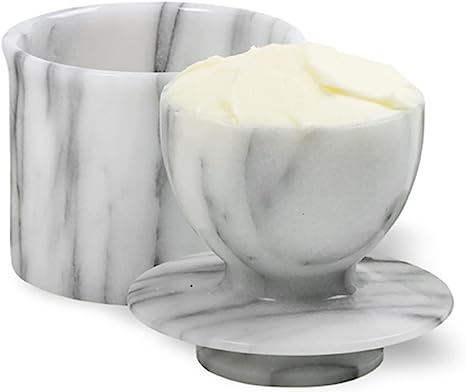 A butter bell is a great addition to any kitchen, and you can keep it right on your countertop. It keeps your butter soft, creamy, and warm all the time. The best part is that there are so many different styles and designs to choose from. A butter bell also keeps your butter fresher, longer. You can find one of our favorites here: Butter Bell


Taco Stands
Take your next Taco Tuesday up a notch with taco stands! Taco stands are a great way to serve up your tacos because they keep your taco upright while you layer on your favorite toppings. Here are the ones we like: Taco Stands




Hydroponic Garden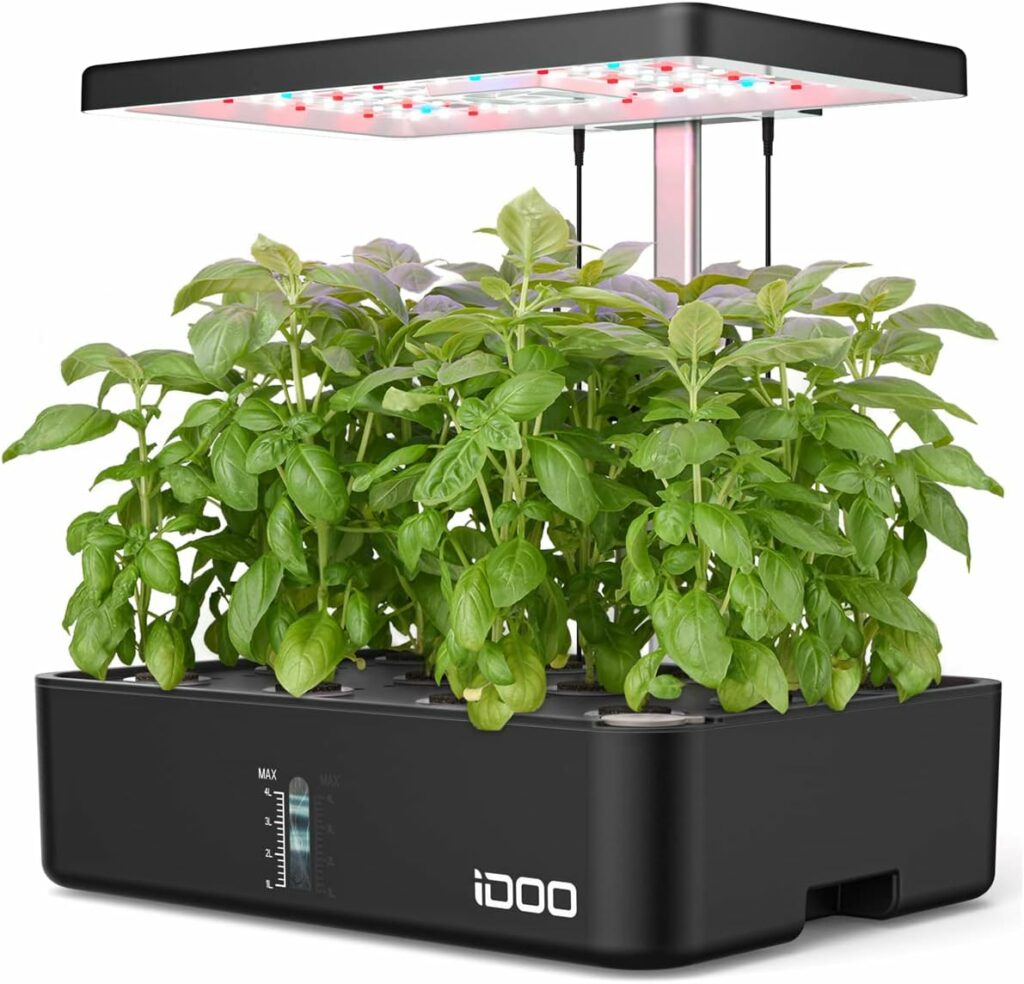 Grow fresh herbs and vegetables all year round right in your kitchen with a hydroponic garden. A hydroponic garden uses water and nutrients to grow plants, and requires no soil at all. They are a great way to save space, and ensure that you will have fresh produce on hand all year long. We like this one: Hydroponic Garden



Electric Wine Bottle Opener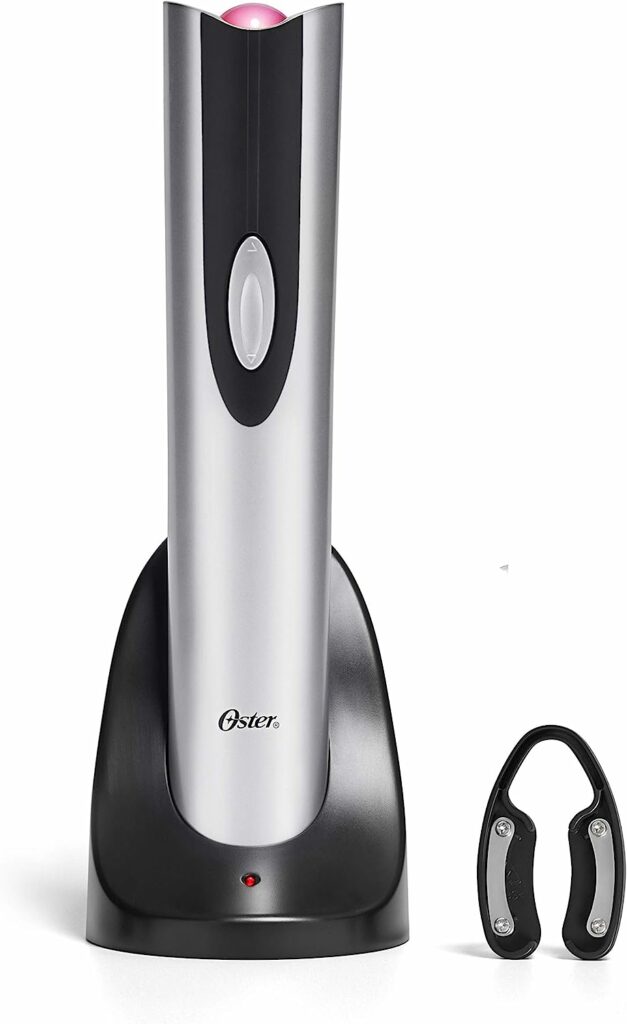 Because wine not? An electric wine opener is a must-have for any wine lover. They make opening a bottle of wine quick and easy. Plus, many electric openers also come with a foil cutter to help you get that pesky seal off. There's so many to choose from, but in our experience this one has worked well: Electric Wine Bottle Opener







KitchenAid Mixer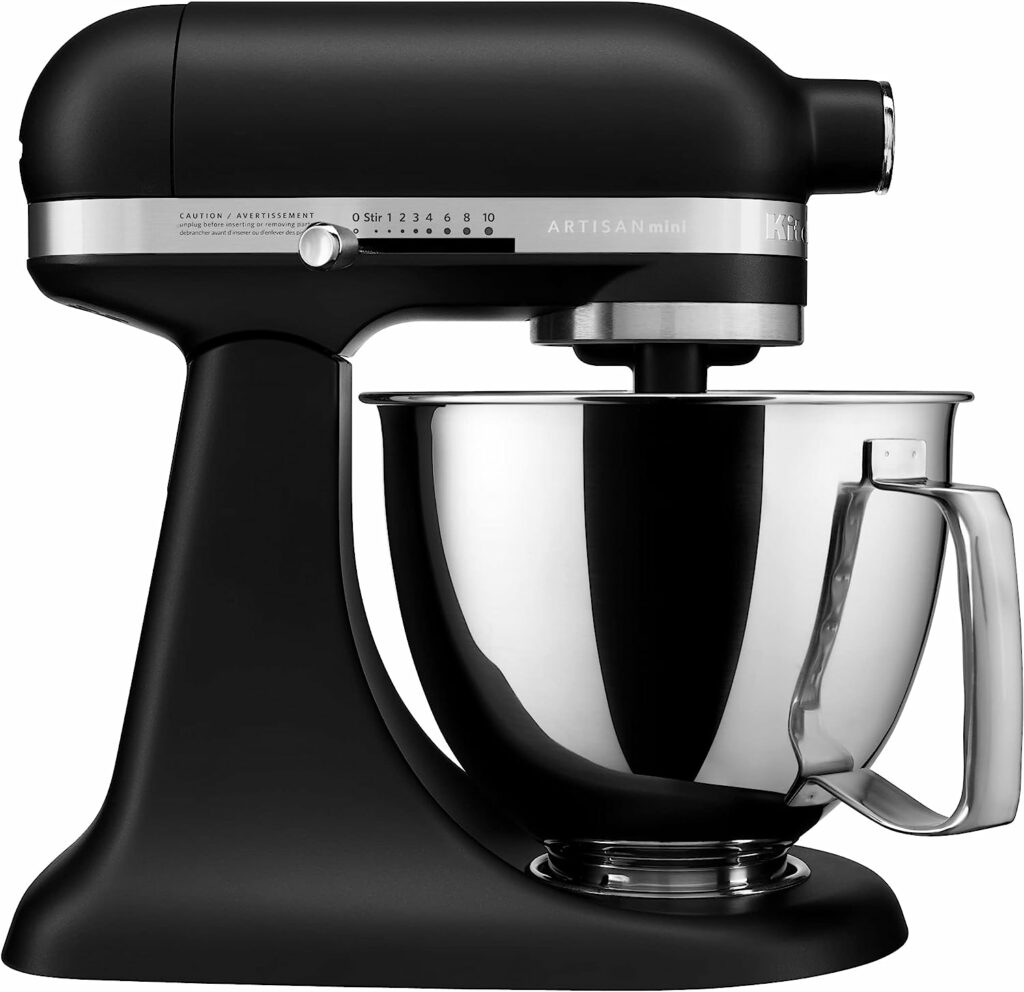 If you spend a lot of time in your kitchen baking then you will love having a KitchenAid Mixer. KitchenAid mixers can do so much more than just mix too. They can knead, whip, and blend a variety of ingredients. They are a great addition to any kitchen, and they're perfect for both home cooks and professional chefs. KitchenAid has so many different colors and styles to choose from. You can look at some of them here: KitchenAid Mixer